Tonight, SCPS will announce the 2023 Somerset Teacher of the Year! Meet the candidate from Somerset County Technical High School: Mr. Zachary Bartemy, PLTW/Engineering Teacher! Watch his video, here:
https://youtu.be/pvTXPceyucI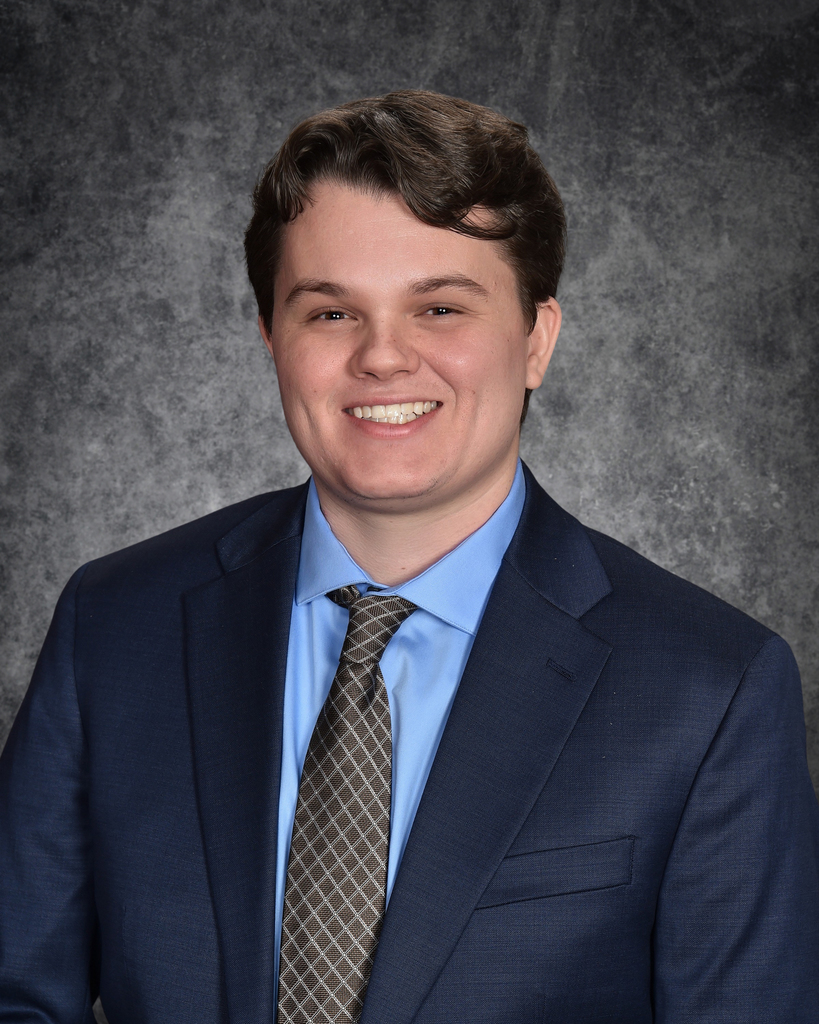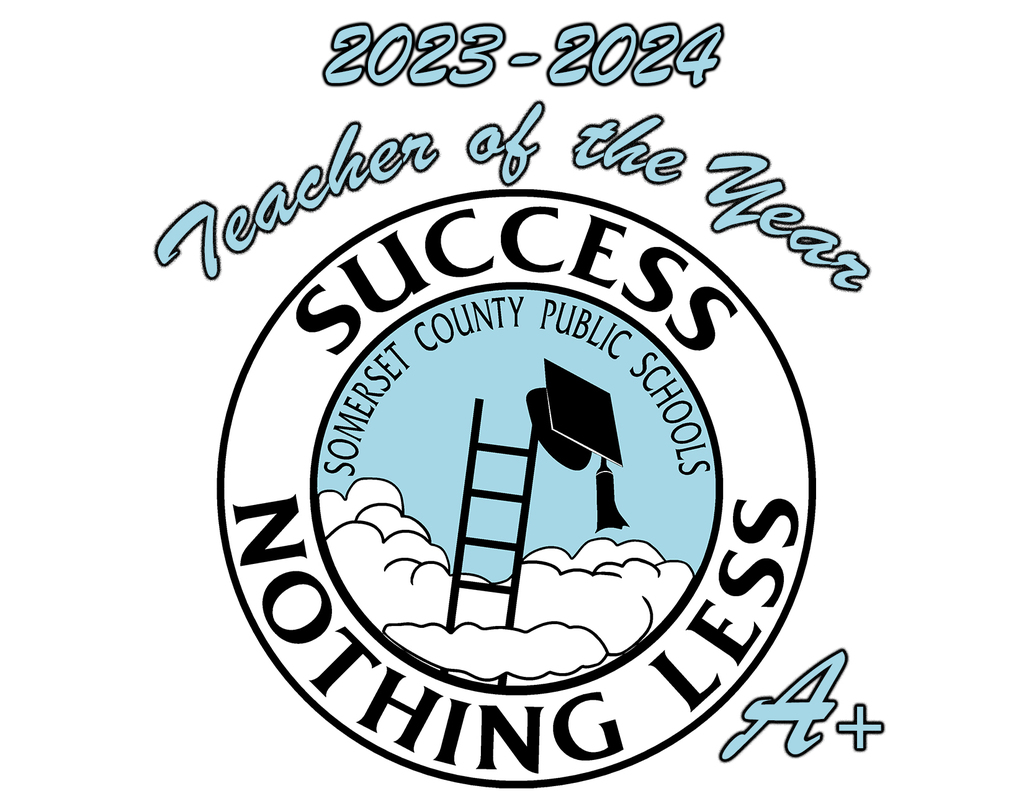 Have you met our 2023 Teacher of the Year candidates? Our 8 School Teachers of the Year are competing for the Somerset Teacher of the Year title. Winners will be announced on Friday, March 31, 2023. Click the link to meet our candidates!
https://www.somerset.k12.md.us/page/toy

CANCELED: March 21, 2023 Regular Meeting of the Somerset Board of Education The Somerset Board of Education was unable to reach a quorum for today's public meeting. The next Regular Meeting will be April 18, 2023 - 4:00 p.m. Closed / 6:00 p.m. Open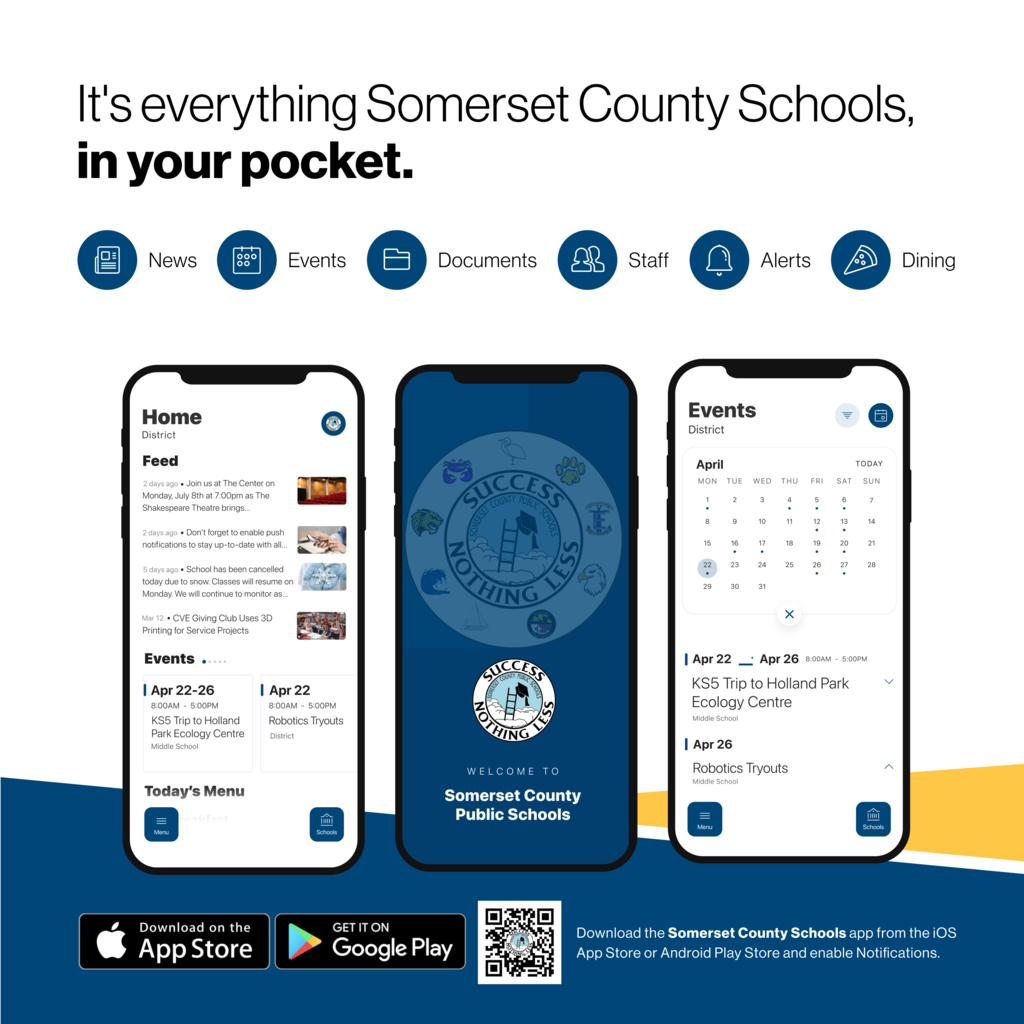 Reminder: Students do not report on Friday March 17, 2023 to accommodate staff professional development.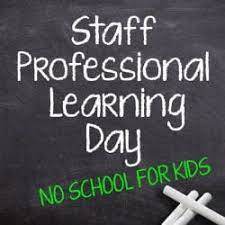 Due to fog, Somerset County Public Schools will open 2 hours late today, Thursday, March 2, 2023. Essential & FNS staff and should report on time or when it is safe to do so. Please drive safely!